Process & Budget to Buy a Home


Your agent's job is to both represent your best interest in negotiating with other parties AND to guide you step-by-step through the process and details on buying a home. Whether you're a first-time home buyer or it's you tenth home, this guide is worth reviewing. If you have any questions, don't hesitate to ask your agent. If you're not working with an agent, we would be honored to put you in touch with one of our agents to serve you. Our agents have experience covering military moves, out-of-state relocation, luxury properties, and vacation rentals / second homes.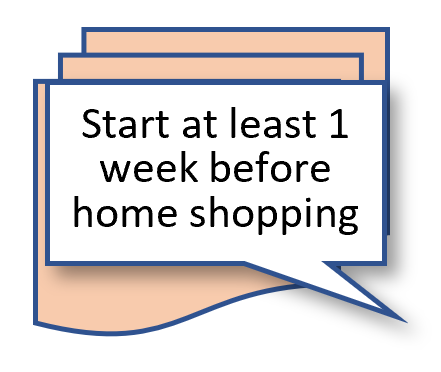 LENDER PRE-APPROVAL
Anyone can get "pre-qualified", but what matters is getting "pre-approved".
We can direct you to a recommended mortgage broker to start the process.
The broker will provide a list of necessary financial documents which they'll need to provide to their underwriters for review. Within a couple business days, you will know if and for how much you are pre-approved. Now time to go home shopping!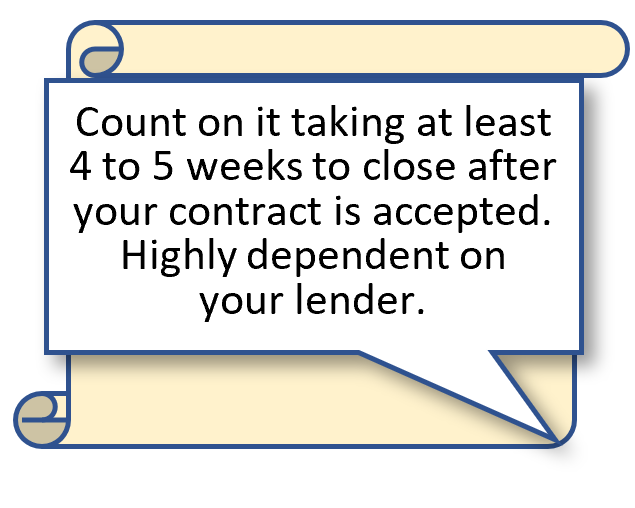 WRITE CONTRACT
At the time of writing a contract it's best practice to include an earnest money check of at least 1% of the purchase price or $1,000. If your contract is accepted by the seller, this check will then immediately be deposited into our broker's escrow account for safe keeping. If the sale closes, this money is applied towards the purchase of the home. It's worth noting however that this money is at risk if you decide to back away from the purchase. If the seller accepts your contract, CONGRATULATIONS! You're under contract to buy your future home!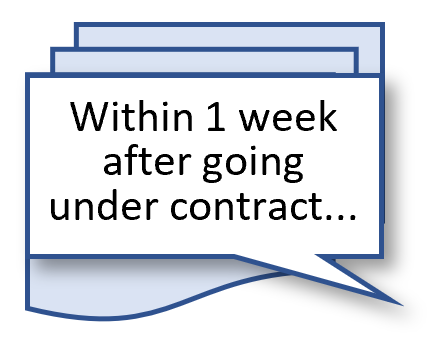 INSPECTIONS
There are several steps to be performed after getting a home under contract. First thing you'll need to do is hire an inspector. We know good inspectors we strongly would recommend using. Budget $400 for this, though the cost can vary +/- $100 or more depending the on the type of home, size and location. The inspectors fees are non-refundable, even if you do not close on the home. You will need to pay the inspector before they go to the home site. This all usually occurs within just a few days of getting the home under contract.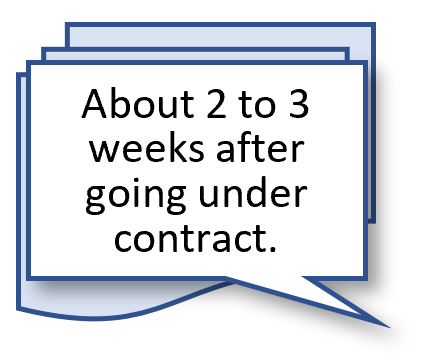 APPRAISAL
Roughly two to three weeks into the process, your mortgage lender will have the bank send you an invoice for the appraiser. Only the bank gets to select who the appraiser will be. Typically, this ranges from $450 to $550. Again, this will need to be paid prior to the appraiser going to the home, non-refundable, and is mandatory for the mortgage lender to keep the ball moving forward with you loan.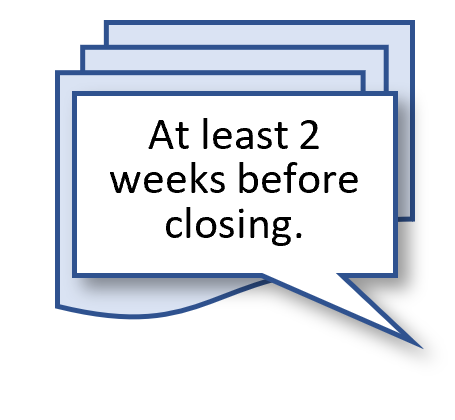 CL100 / WOOD ROT / TERMITE INSPECTION
Finally, about two weeks prior to closing you will need to hire a CL100 inspector (also called a termite or wood rot inspection). Again, we have vendors we trust and can recommend. The cost ranges from $75 to $150, and yes, non-refundable again. At times we can negotiate the seller to cover this cost.
It may sound like a lot of mandatory costs, and it is a significant investment that goes into the process. Just keep in mind that each of these steps is a level of security in knowing there shouldn't hidden surprises within the home you're about to invest a significant amount of money and your family's time into.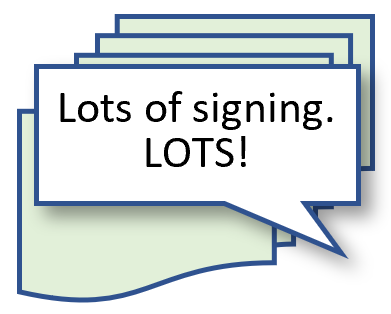 CLOSING DAY
You've made it to the big day, Closing Day! Most all the work us done... aside from a lot of signing of papers and of course preparing to sweat as moving day starts as soon as you're done. The money required on closing day has too many variables for us to estimate here. That is completely dependent on your mortgage broker to provide you these numbers. Typical expense included in the amount needed for closing day are: your down payment, lender closing fees, HOA transfer fees if applicable, prorated property taxes, title search & insurance, and attorney fees. These funds will need to have been wired to the closing attorney's office hopefully at least a full day prior. But again, this portion should be you working closely with your lender. The better you lender, the smoother this day will go.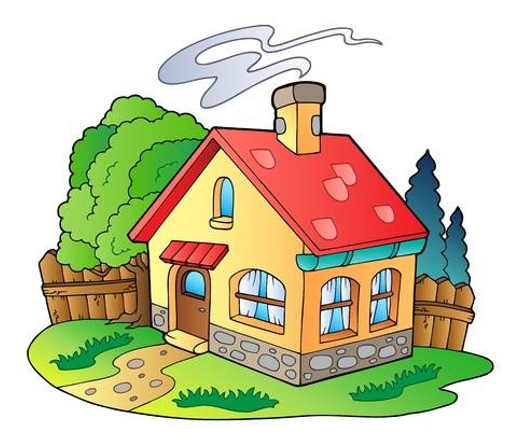 WELCOME HOME!
Now go give your agent a great review and start moving boxes!
Got Questions? Contact Us!
---
Please note this is a high-level summary and should not be considered an exhaustive 'how to' on the process, paperwork, forms, approvals, worrisome waiting and exciting highs associated with buying a home. Your real estate agent is there to make sure you don't miss anything.
Peterson Limited Co, III LLC © 2019